Welcome to Christ United Methodist Church
Visit us: 2005 East Chase Street, Baltimore, MD 21213
IMG_0284
Describe your image
IMG_20170903_1459201
Describe your image
DSC_5282
Describe your image
IMG_0284
Describe your image
COME EXPERIENCE
CHRIST WITH US!
Sunday Worship Experience - 10 AM
DISCIPLESHIP CLASSES
Adult Sunday School – 9:00 AM
Children's Sunday School
During morning worship
New Disciples Class - Sunday 9:00 AM
​
​
Bible Study
Tuesday morning - 11:00 AM
Tuesday evening - 6:30 PM
Thursday evening - 6:30 PM
1st Saturday - Men's Bible Study
3rd Saturday - Young Adult Bible Study
​
Join us for prayer every Wednesday evening at 9 P.M.
1-641-715-3287 Pin# 285240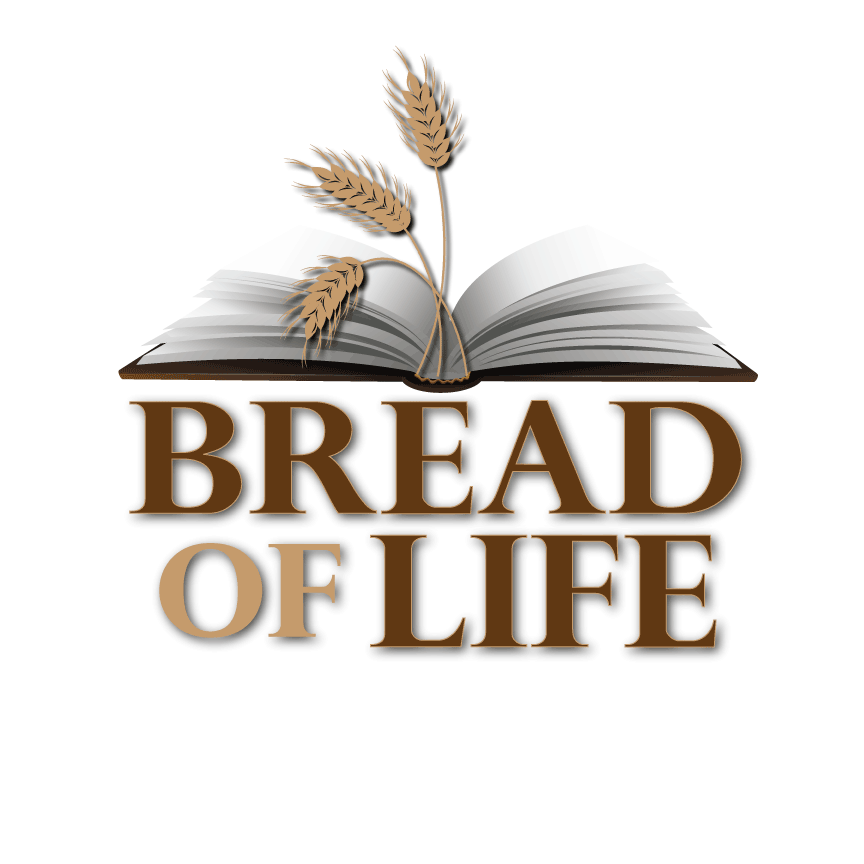 Mission Statement-We the Members of CUMC Bread of Life Ministry, Commit to feed our Brothers and Sisters, Physically and Spiritually.
Scripture -19 And he directed the people to sit down on the grass. Taking the five loaves and the two fish and looking up to heaven, he gave thanks and broke the loaves. Then he gave them to the disciples, and the disciples gave them to the people. Matthew 14:19 (NRSV)
Soup Kitchen
Soup Kitchen Hours of Operation:
Hot Lunch Program: Weds. (Oct. - June) 11:00 a.m. - 1:00 p.m.
Bag Lunch Program: Weds. (July - Sept.) - 11:00 a.m. - 1:00 p.m.
Clothes Closet Weds. 11:00 a.m. - 1:00p.m.